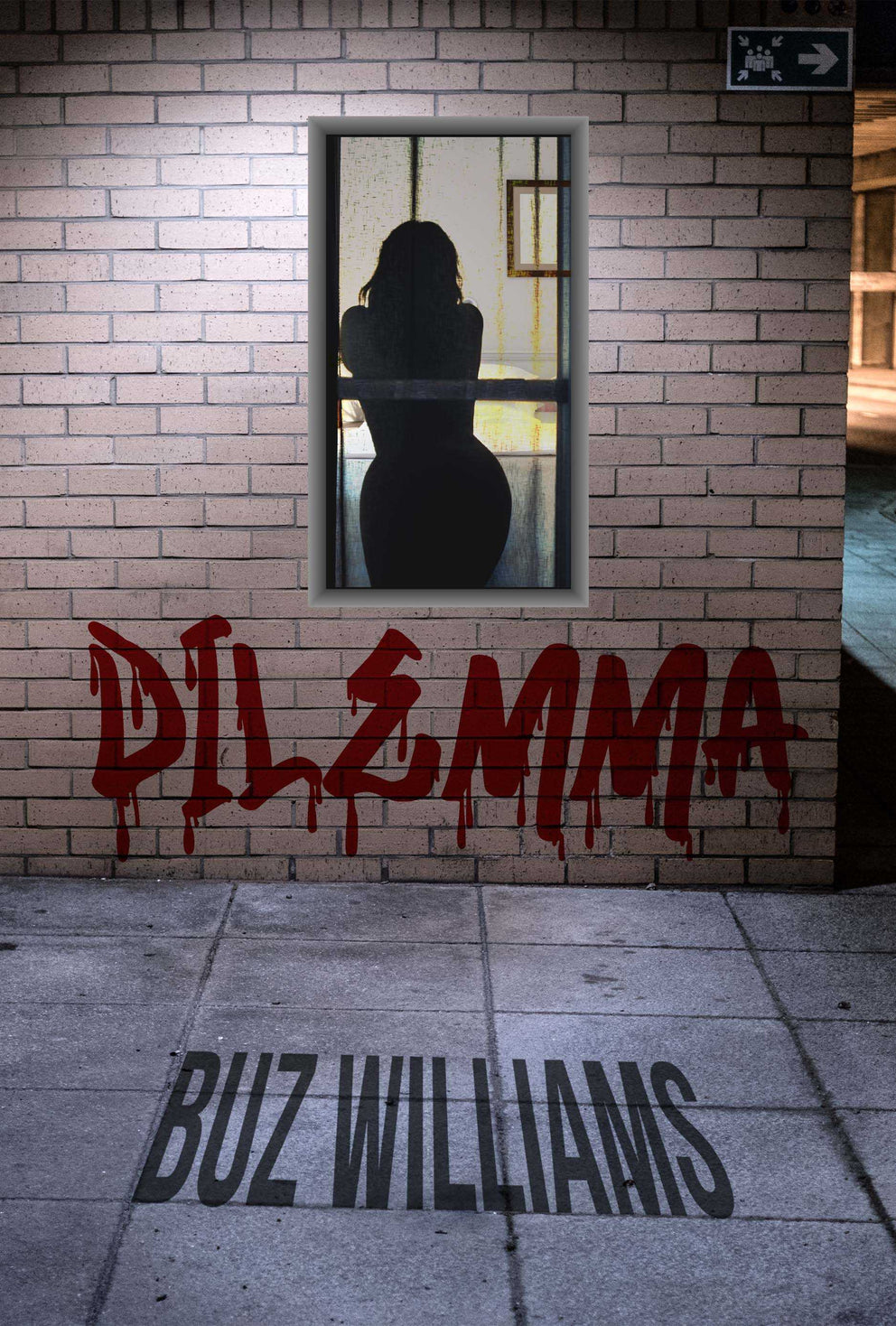 Richard Buz Williams
Dilemma
from

$2.99
It's 1975 and rookie cop Edward One patrols the streets of Long Beach, California. As he gains experience as a police officer, he finds himself dealing with dangerous criminals as well as outrageously funny scenarios, learning from some of the best—and worst—officers the Long Beach Police Department has to offer. Edward One is dedicated to Truth, justice, and the law, which are not always in harmony.During this time, a twisted and violent predator who calls himself The Skulker grows deadlier with each attack. When The Skulker arrives in Long Beach, he crosses paths with Edward One, and the results are as surprising as they are deadly.Dilemma tells the captivating tale of the dangers and joys of police work in the '70s, and provides an insight into the corrupted thinking of a killer.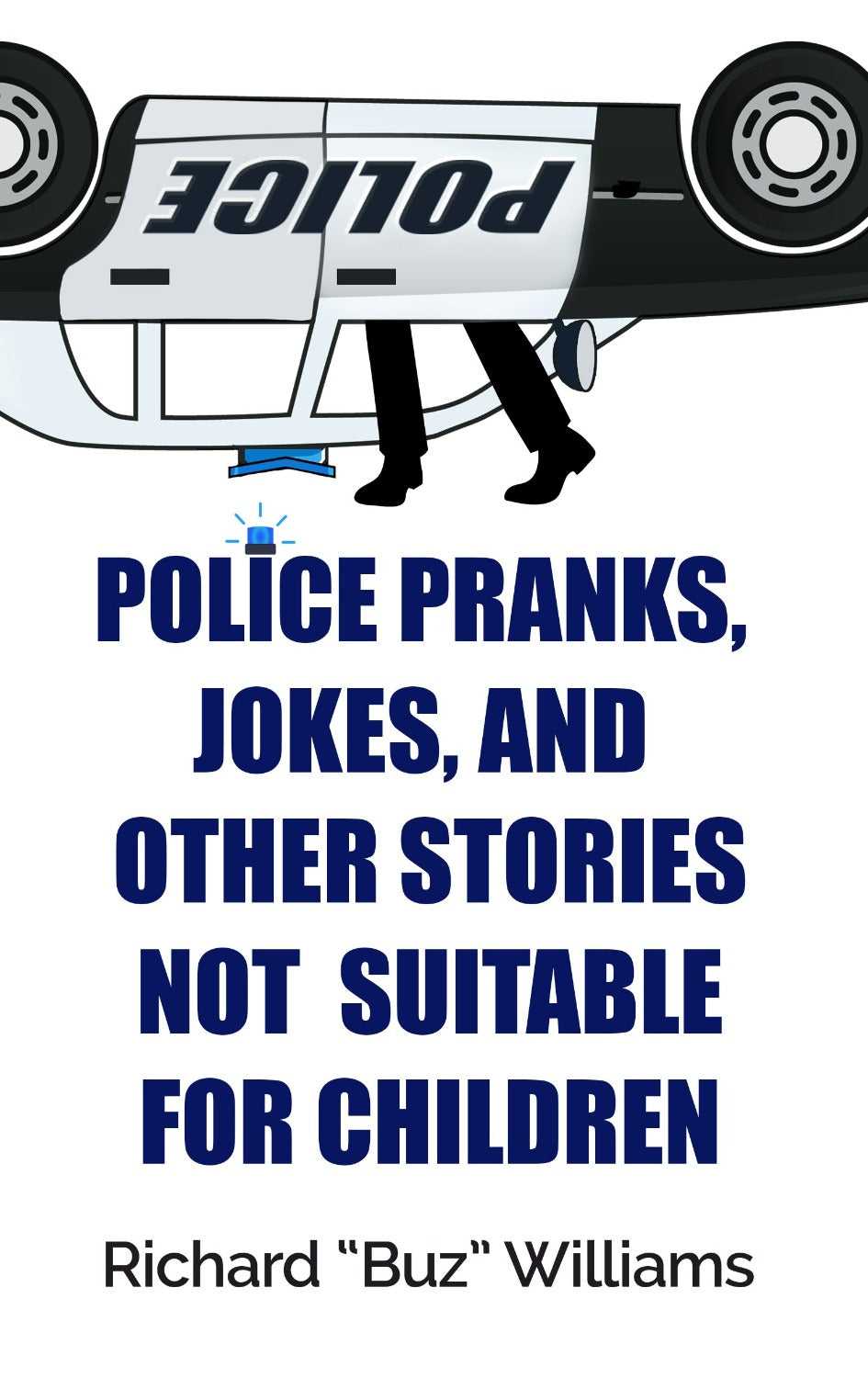 Richard Buz Williams
Police Pranks, Jokes, and Other Stories Not Suitable for Children
from

$2.99

$24.50
In Police Pranks, Jokes, and Other Stories Not Suitable for Children, retired Long Beach (California) police officer Richard "Buz" Williams collects nearly one hundred anecdotes of pranks, gags, and other antics played by law enforcement officers on other law enforcement and on suspects. Spanning from the 1930s to the present, Police Pranks shares some of the funniest moments handed down from Williams family, including both grandfathers, his father, great uncle, and cousin (all Los Angeles PD officers), from his time in the Long Beach PD, and from stories collected from other parts of the law enforcement world. This collection of short stories is a perfect quick read for anyone interested in law enforcement or just a good laugh.