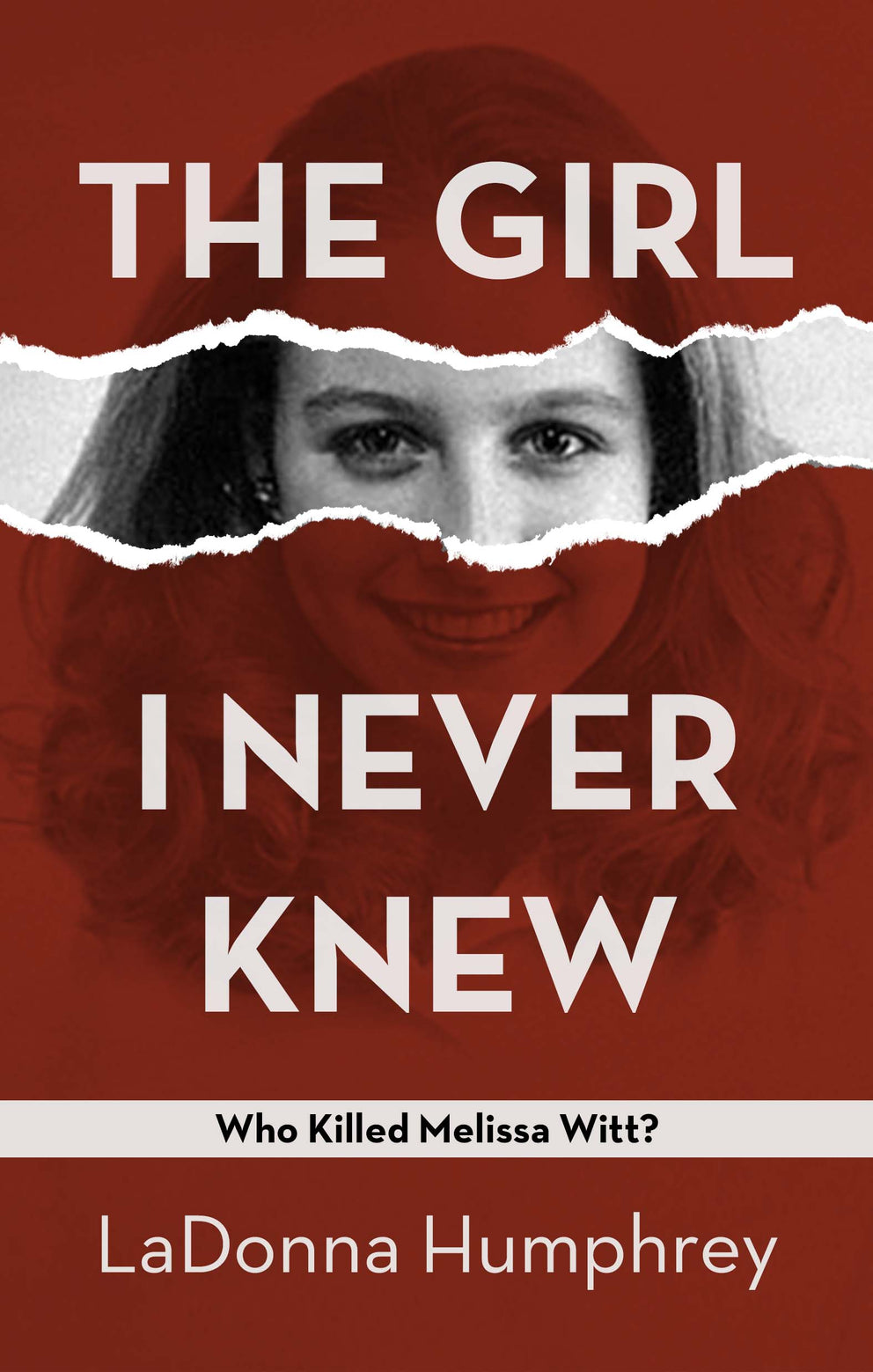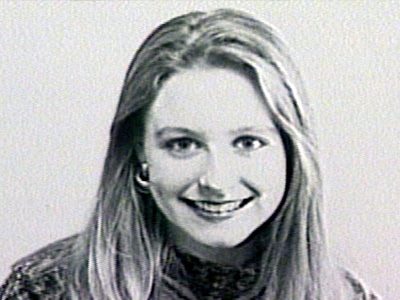 LaDonna Humphrey
The Girl I Never Knew - Who Killed Melissa Witt by LaDonna Humphrey
from

$2.99

$17.95
Justice for Melissa Witt For over two decades the identity of Melissa Witt's killer has been hidden among the dense trees and thorny undergrowth rooted deeply in the uneven ground of a remote mountaintop in the Ozark National Forest. Determined to find answers, LaDonna Humphrey has spent the past seven years hunting for Melissa's killer. Her investigation, both thrilling and unpredictable, has led her on a journey like no other. The Girl I Never Knew is an edge-of-your-seat account of LaDonna Humphrey's passionate fight for justice in the decades-old murder case of a girl she never knew. Her unstoppable quest for the truth has gained the attention of some incredibly dangerous people, some of whom would like to keep Melissa's murder a mystery forever.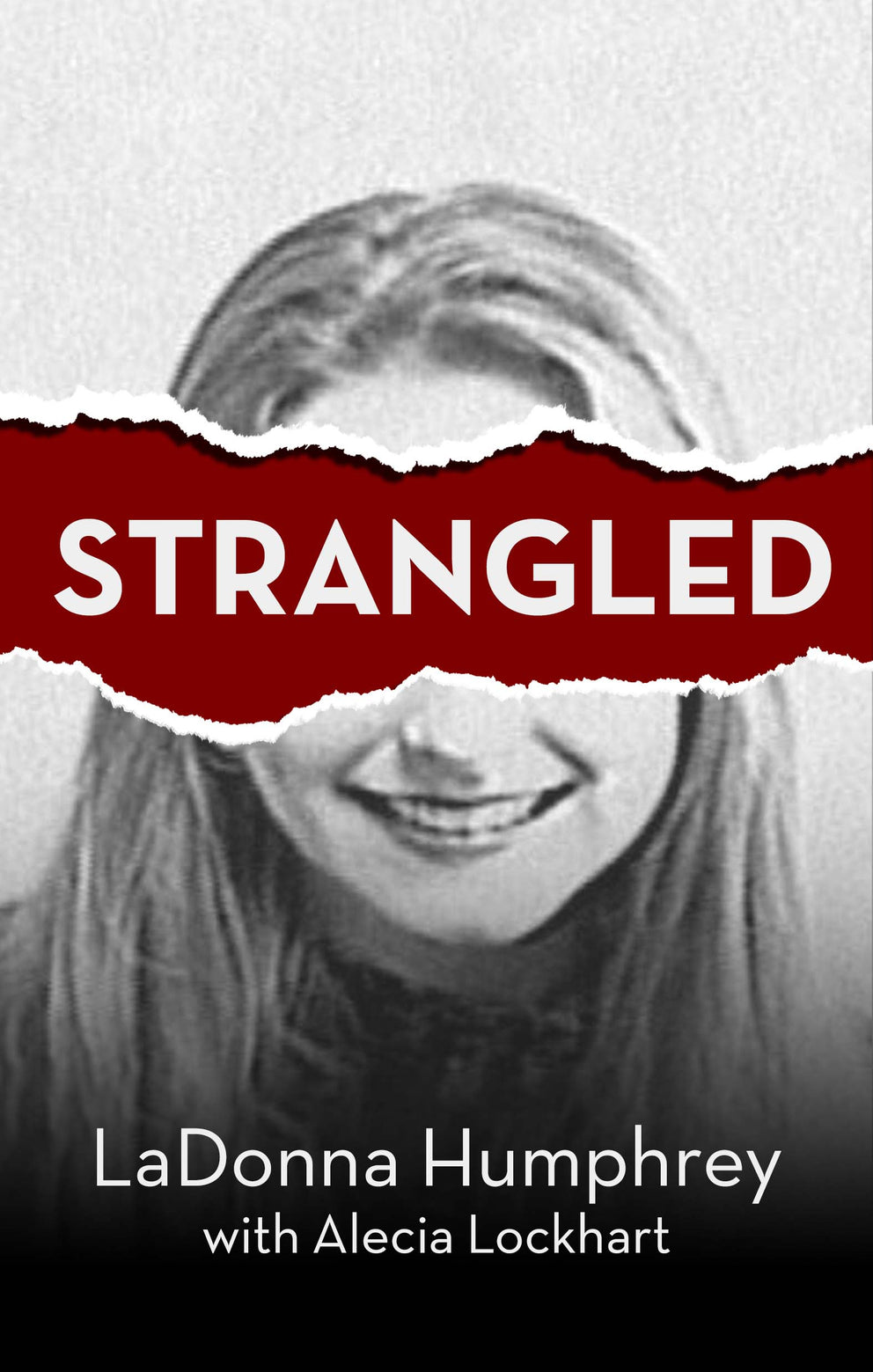 LaDonna Humphrey with Alecia Lockhart
Strangled
from

$2.99
In "Strangled", author LaDonna Humphrey is determined to solve the 1994 murder of Melissa Ann Witt. Her quest for justice takes a surprising turn when Alecia Lockhart shares a dark secret from her past. Together, Humphrey and Lockhart venture into a dangerous and twisted realm known as the "dark web" to uncover a series of mysteries, including Alecia's eerie connection to Melissa Witt's murder. "Strangled" is a gripping and suspenseful account of their battle against a sinister online community bent on destruction, murder, and chaos. As they dig deeper, the stakes get higher, and their safety is at risk. With evil lurking behind every click, they face a crucial question: How far are they willing to go to uncover the answers they desperately seek? If you love crime thriller books, "Strangled" is a must-read that will leave you breathless.