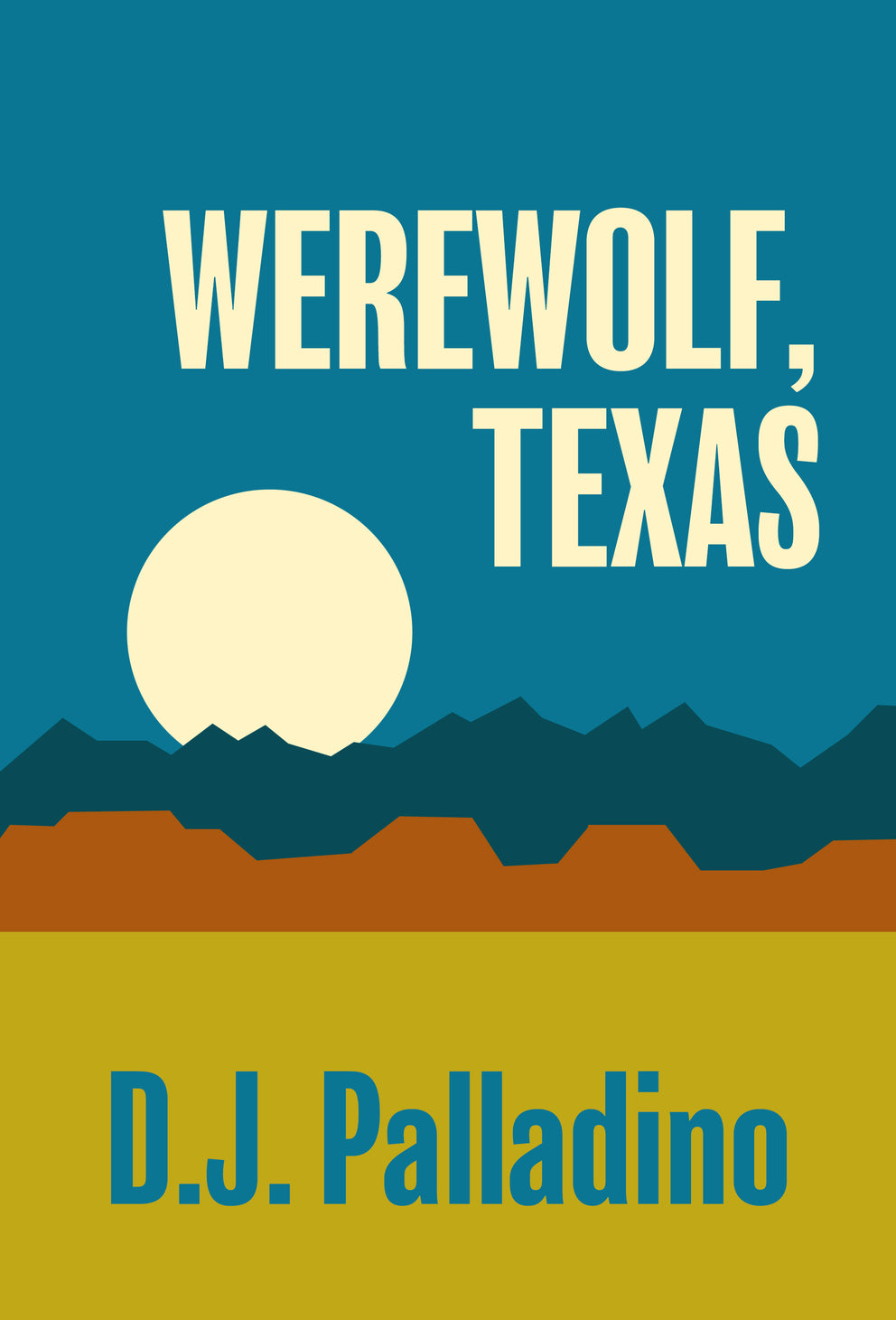 D.J. Palladino
Werewolf, Texas - a Grim Love Tale by D.J. Palladino
$18.95
There are no werewolves in Texas... Right? Research wizard John Shaney launches his career as a grad student at University of Texas, Austin planning to investigate how chemistry can transform human lives for the better. One moonlit night downtown, however, Shaney discovers unexpected and more pleasurable mysteries surrounding one Lila May Wulfhardt and her well-heeled, eccentric family while crossing paths with something more ancient than love and money, something that also wants to change the lives of hapless locals. John Shaney's world is about to become seriously weird and deadly dangerous, yet ultimately transformative. Werewolf, Texas is a gripping and vividly dark story of a blood-thirsty dynasty set on preserving their power. With Palladino's unique voice, this grim love tale explores the not-so-secret dark world of the Wulfhardt family.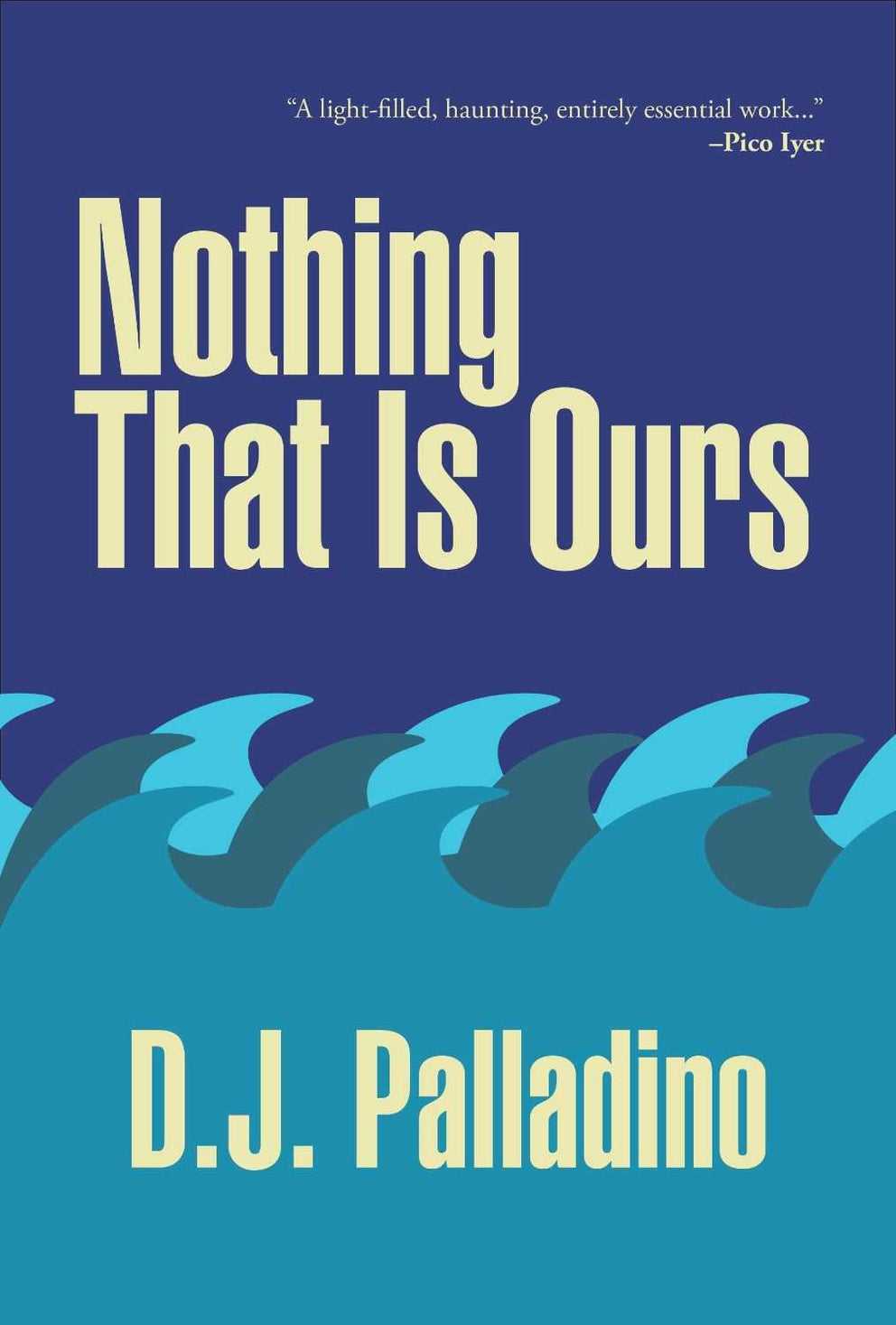 D.J. Palladino
Nothing That Is Ours
$17.95
On a gray winter day in 1958, the body of a man washes up on Santa Barbara's breakwater. He has wounds much like those of the crucified Christ. Trevor Westin, a young writer with deep family connections to the city, sees murder where the local press and powers that be see only a simple case of drowning. Trevor goes on a dangerous search for answers. Along the way he will cross paths with beatniks, beach bums, Aldous Huxley, Dennis Hopper, and agents from the CIA. He will also be introduced to the brave new world of hallucinogenic drugs. Meanwhile, off the coast of Santa Barbara, at the bottom of the sea . . .