Kimberly Croft
Unbroken
from

$3.95
Scarlett Fergusson's life is anything but perfect. Working as a waitress in a small town, she lives with her addicted father, his girlfriend, and her toddler. Scarlett dreams of a better life. When wealthy Hugh Cruz sweeps her off her feet, she's ready to believe that her life has turned around. And when Hugh proposes, her fairytale ending suddenly seems possible. But Hugh isn't the man she thinks he is. Cruel, controlling, and violent, he turns her fairytale into a nightmare. Scarlett can't believe the woman she's become. Just when things can't get any worse for Scarlett, the unthinkable happens. Is it the end, or a new beginning? Unbroken is the tale of a woman's fight for survival, and her quest to discover her own strength.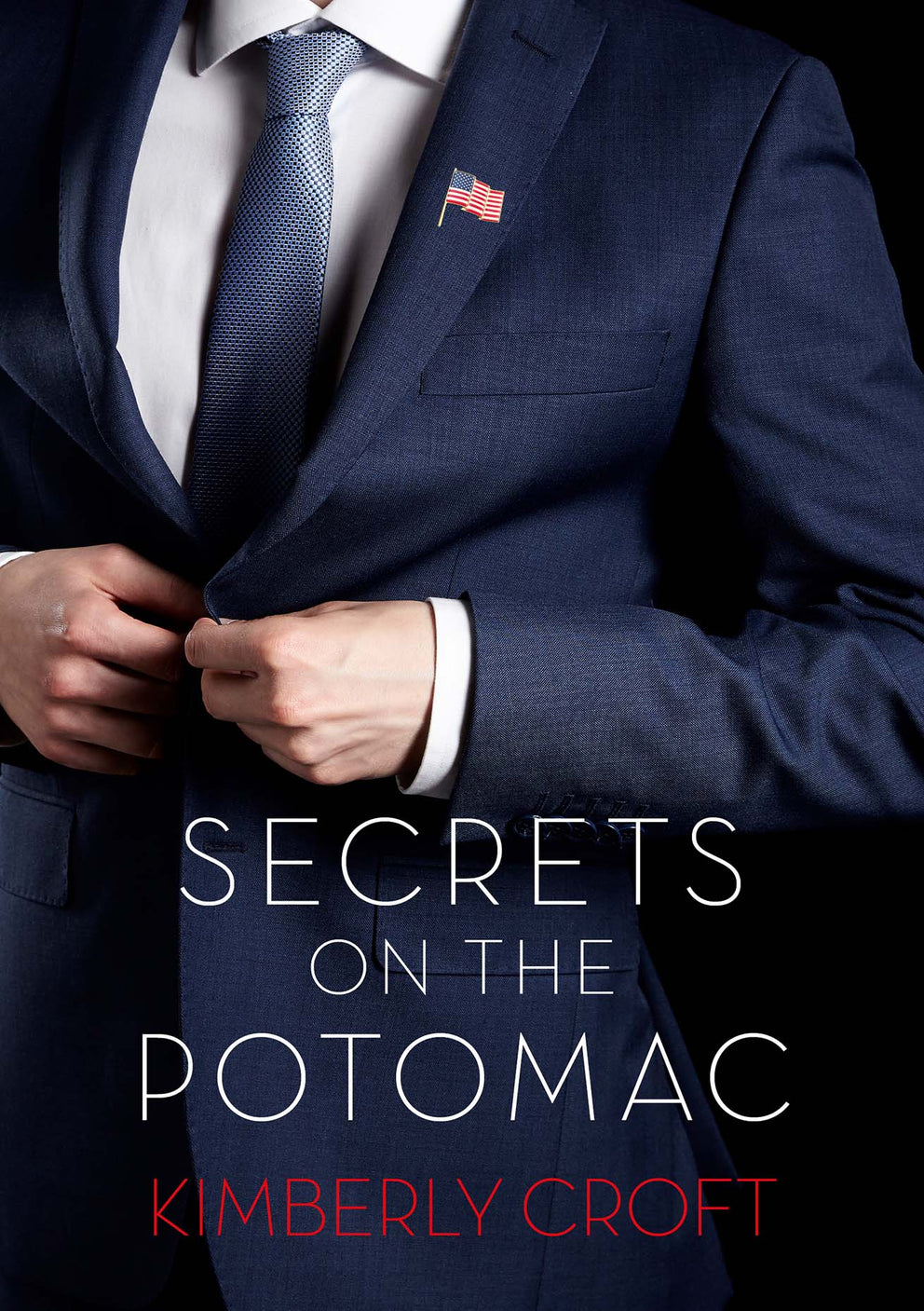 Kimberly Croft
Secrets on the Potomac
from

$4.95
Sebastian Reed is a young, handsome congressman, and heir to a political dynasty. Daria Stewart is the girl who got away. They have tried to forge their own paths and forget their time together on the campaign trail when Daria was the dedicated intern and Sebastian the dashing candidate. Daria escaped to Paris, Sebastian to Washington D.C. Years later, Sebastian has his sights set on the oval office when Daria walks into a high-society party on the arm of Sebastian's troublesome younger brother, Garrison. In Secrets of the Potomac, author Kimberly Croft spins the tale of Daria and Sebastian as they navigate the dangerous political landscape of Washington D.C. and the path to power. How far will Sebastian go to keep Daria safe from his growing list of enemies?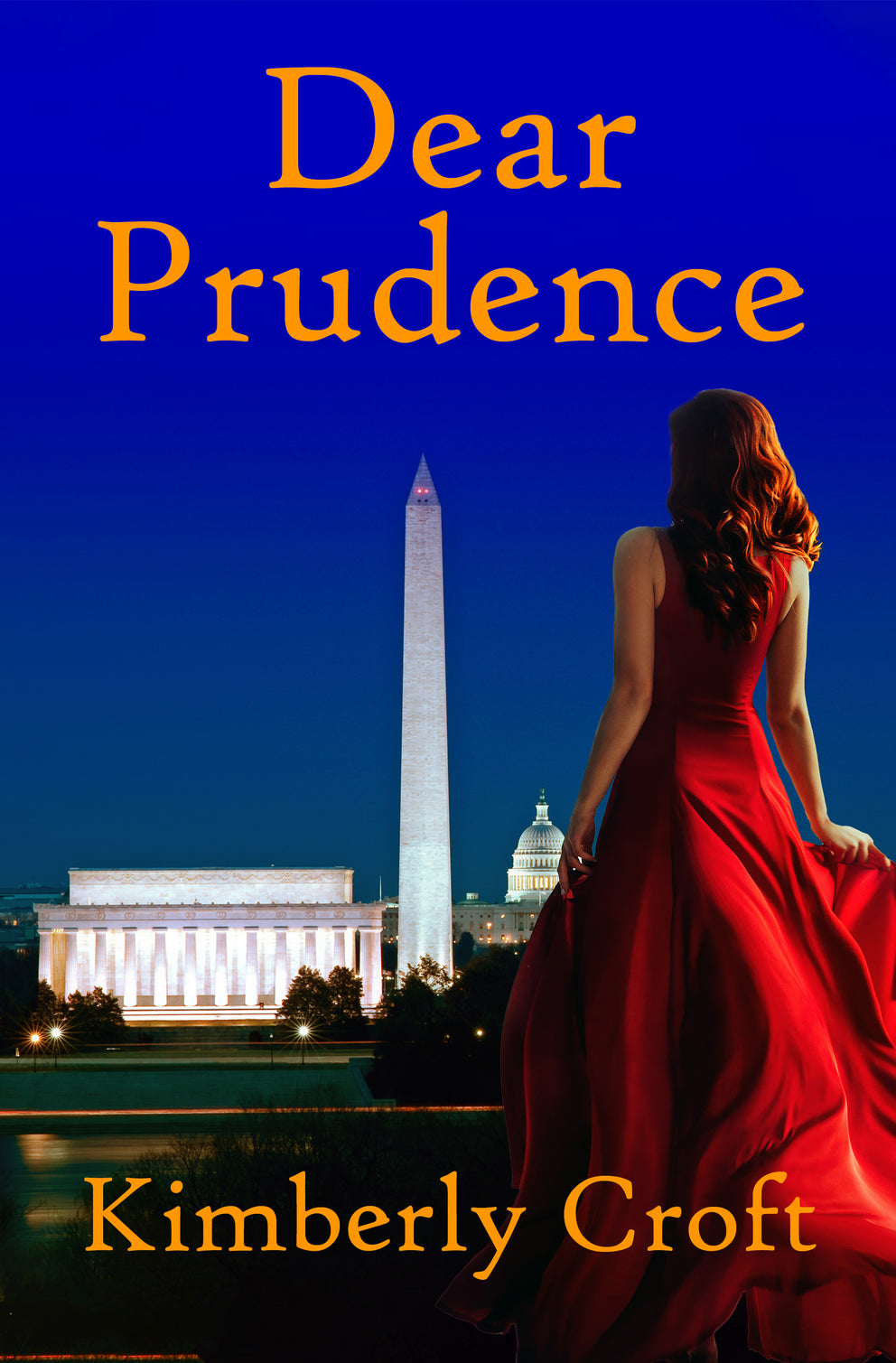 Kimberly Croft
Dear Prudence
from

$4.95
As the campaign manager for Senator Alex Conrad, Prudence Romain must go to any lengths to hide her past. As Senator Conrad prepares for a presidential run, Prudence can't fight her feelings for him any longer. Despite the difference in their ages, she is shocked when he confesses his love for her as well. But their simple love affair is made infinitely more complex—and dangerous—when their relationship is made public. The press, the opposing candidate, and even Senator Conrad's ex want to destroy their relationship. Their love can withstand the pressure, but can his bid for the presidency survive the truth?