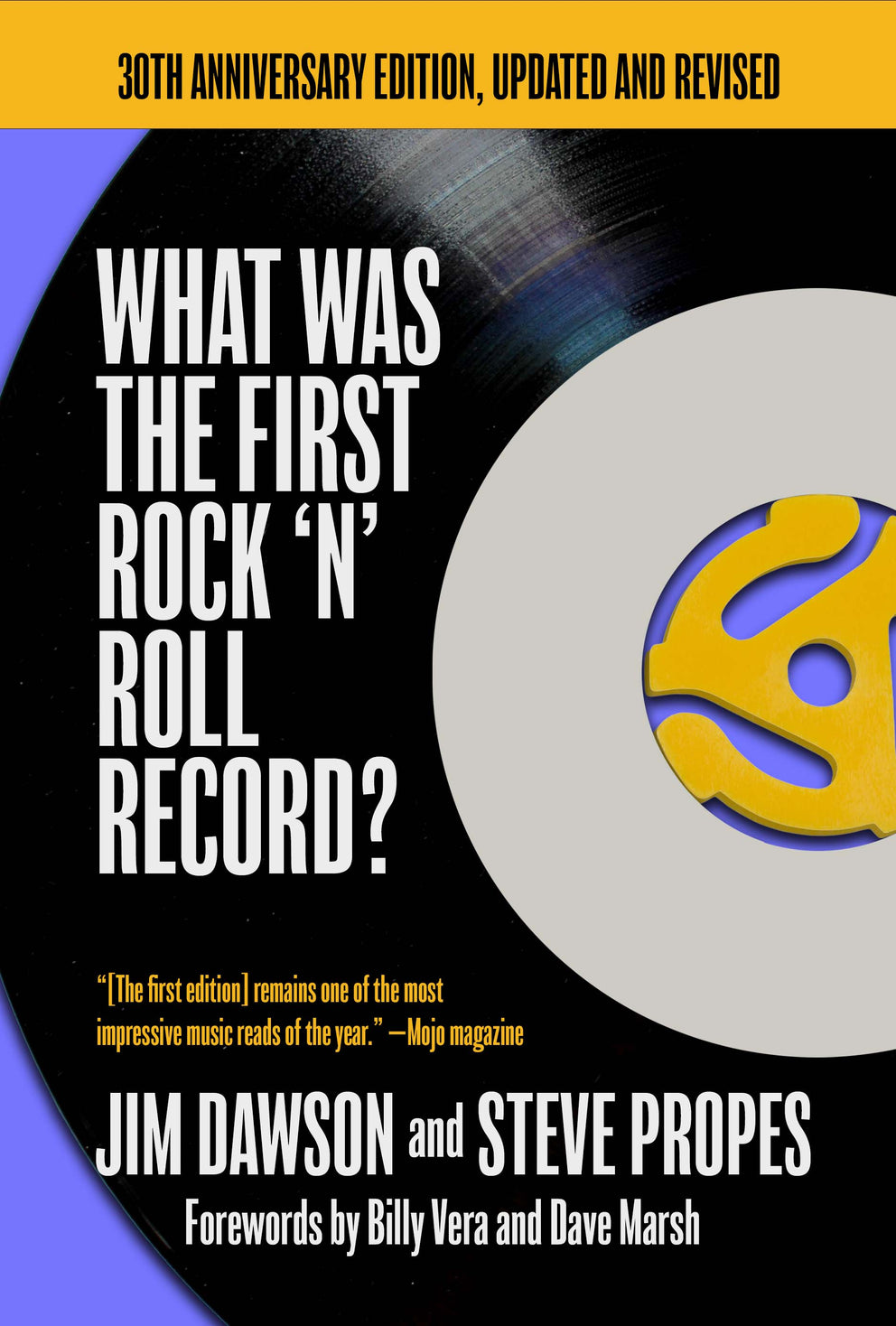 Jim Dawson and Steve Propes
What Was the First Rock N Roll Record?
from

$2.99
"The blues had a baby and they called it rock 'n' roll," said the great Muddy Waters. But what was the firstborn? What was the first rock 'n' roll record? Using this question as their starting point, writer Jim Dawson and DJ Steve Propes nominate 50 recordings for that honor. Beginning with a 1944 Jazz at the Philharmonic recording, "Blues," and ending with Elvis Presley's "Heartbreak Hotel," What Was the First Rock 'n' Roll Record? Profiles some of the most important and influential recordings in rock's history. For each nominee, Dawson and Propes provide chart positions, labels, recording information, and an explanation as to why it might qualify as the first. Lesser known milestones like "Open the Door, Richard" and "Rocket 88" appear here alongside acknowledged classics like "Shake, Rattle, and Roll" and "Rock Around the Clock," and many forgotten artists are restored to their rightful place in rock's pantheon. The result is a provocative and entertaining guide to the earliest days of rock 'n' roll. This 30th anniversary updated and revised edition brings to light new and surprising details about the songs, albums, and artists that are vying for the honor of being the first rock 'n' roll record.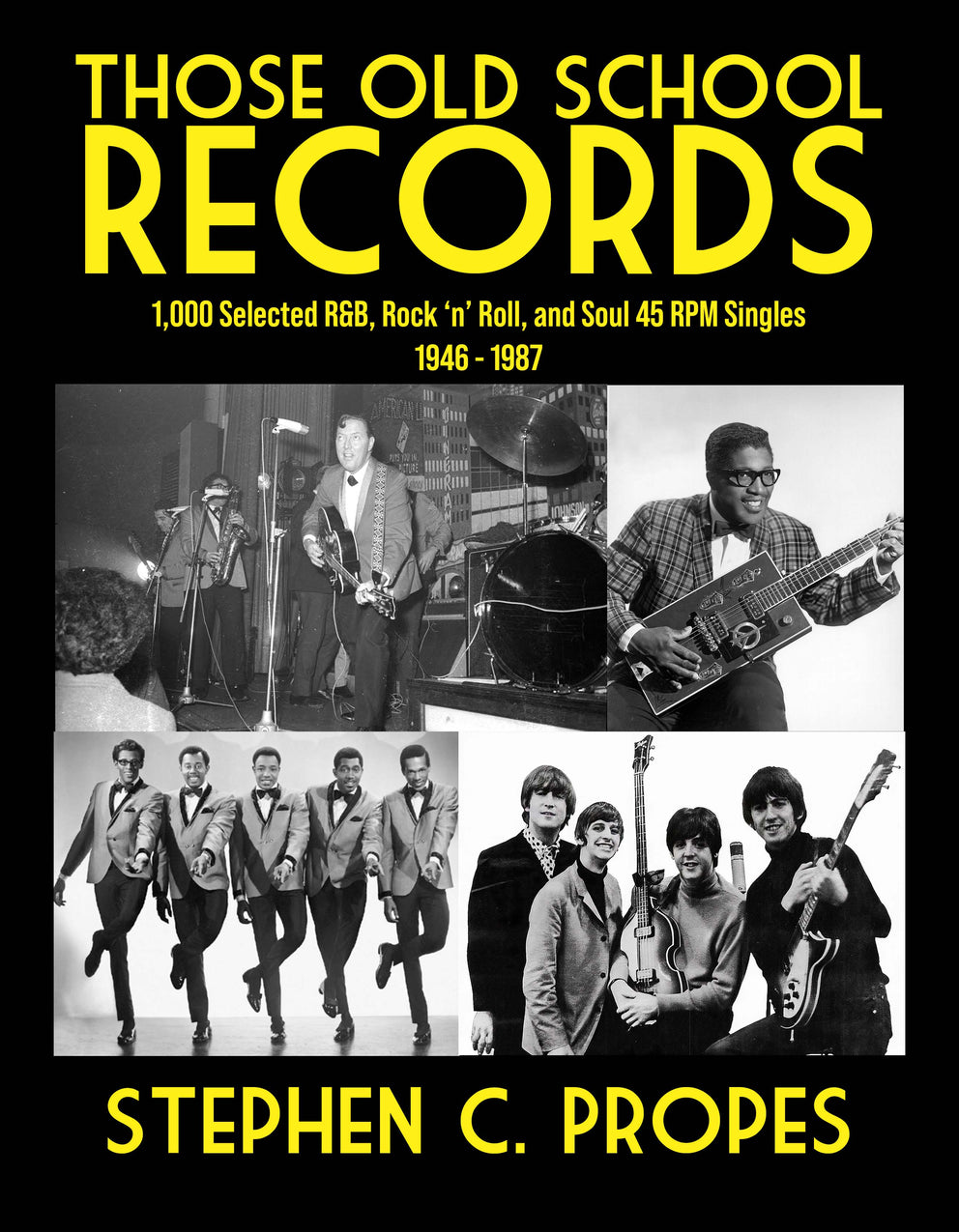 Steve Propes
Those Old School Records
from

$2.99
Ever wonder about who the backing musicians were on Jackie Brenston's 1951 classic, "Rocket 88"? Or how Joe Turner's "Honey Hush" got its title? Or what legendary blues songwriter and bass player Willie Dixon had to say about Chuck Berry and Bo Diddley joining Chess Records' lineup? And what about the story behind how "My Boyfriend's Back" was written? Maybe you didn't know the origins of Marlow Stewart and His 4 Guitars "Riptide". Those Old School Records takes you through the history of rhythm and blues, rock 'n' roll, soul and more from 1946 to 1987 through the lens of top-charting 45 RPM singles. With over 1,000 songs, labels, release dates, suggested pairings, remakes, answers, and other detailed information, Those Old School Records leaves no musical stone unturned. At over 400 pages, Those Old School Records will answer many of your questions about the origins and history of these chart-topping songs.