Brian Jones - Butterfly in the Park
The life of Brian Jones. The photography of Michael Cooper.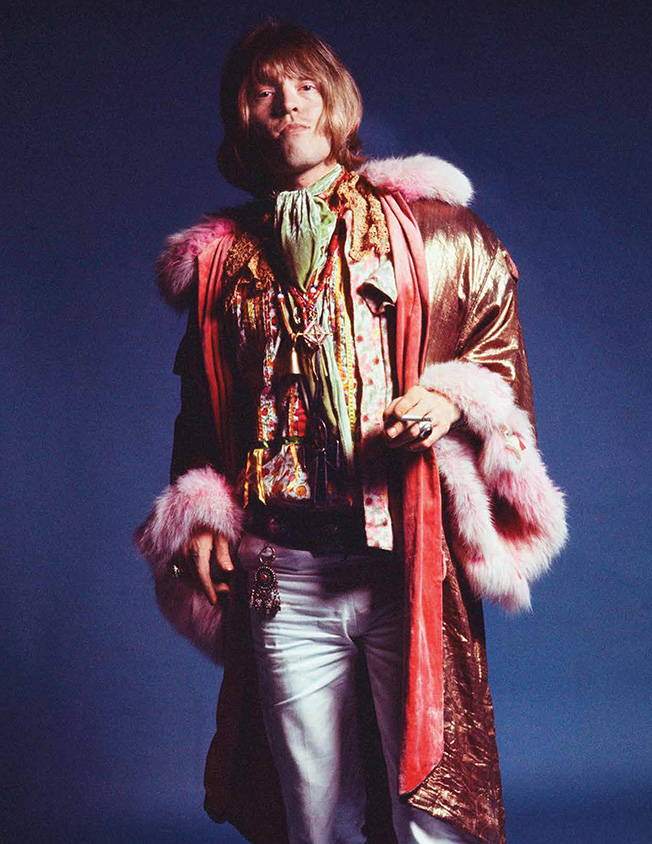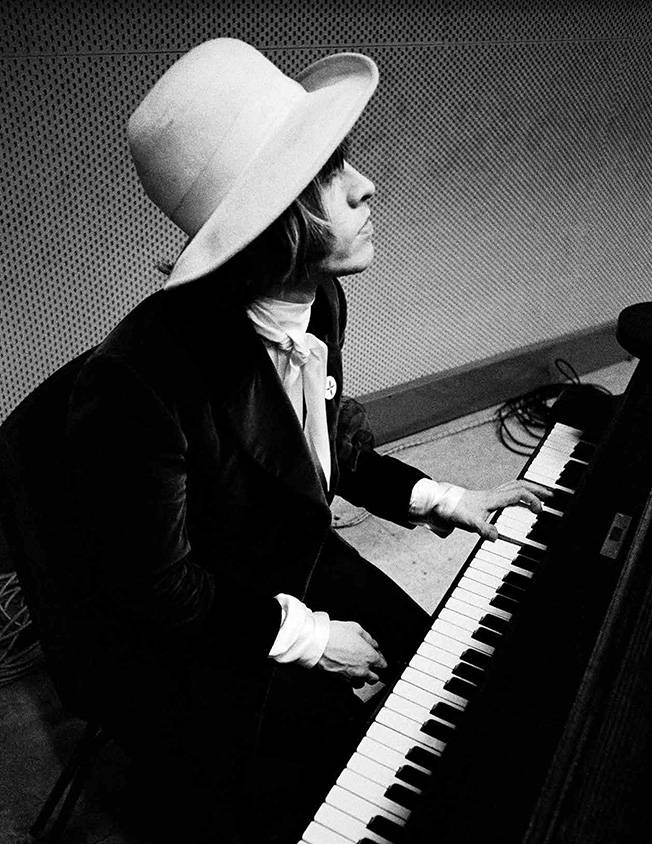 A really lovely item, beautifully produced, an item I shall treasure.
-Julie-Ann G.
Brilliant photos of a true musical genius. A great book that helps to keep Brian Jones image alive, why else would we be talking about him 50 years later.
-Philip Kean
Great book. Many new pictures! A must for any Brian Jones fan!
-Maureen B.
In the 1960s, Michael Cooper was a successful photographer working in the London music scene. His photographs were the foundation of album covers from the Beatles' Sgt. Pepper's Lonely Hearts Club Band to the Rolling Stones' Their Satanic Majesties Request. He was a fashion photographer for Vogue London, and collaborated on an early film adaptation of A Clockwork Orange featuring the Rolling Stones. He was as much a part of the culture of 1960s London as he was its chronicler.
Michael photographed many of the icons of the counterculture movement of that unique period. But it was his close friendship with the Rolling Stones that formed the foundation for his extraordinary career.
Brian Jones was the multi-instrumentalist band leader who arranged and designed the Rolling Stones' musical direction, crafting a music fusion which has defined their sound and attitude ever since. He was the musical genius who created a cultural and musical phenomenon.
Brian Jones: Butterfly in the Park collects over 120 images chronicling Brian Jones' career, his life, and in many ways his relationship with Michael Cooper, who was ever at Brian's side with his camera, ready to record Brian's magical presence.
Adam Cooper and his wife Silvia have opened the Michael Cooper Collection archives to bring us an insider's view of Brian Jones and the Rolling Stones in the recording studio, live on stage, at play with their friends in Ireland and Morocco, on the cover photo shoot for Their Satanic Majesties Request, and so much more.
With an introduction by Paul Trynka, and new contributions from Donovan, Linda Lawrence Leitch, Andee Nathanson, Prince Stash Klossowski de Rola, Brian's son Julian, and his grandson Joolz Jones, Brian Jones: Butterfly in the Park offers a unique insight into one of the most enigmatic and influential musical figures of the 1960s, as some of Brian's friends recount their own personal experiences in nearly 9,000 words.